changelog
notice: some of these are estimated.
10.6.21
IT'S TIME. It's the Blazing Amazing Gigantic Website Animating Styling Revamping Update! (B.A.G.W.A.S.R.U.)... PHASE 2.0!!!
I haven't updated it in 3 months, and now we have a VERY HUGE update! Here's a list of the things that have changed.
The MENU! Inspired by the official website for Fall Guys, the menu is now on the SIDE! And it supports MOBILE with a menu button, MUCH LIKE THE WEBSITE! [i always wanted to make my website as good as that]
On the questions page, the text area expands and stuff, It's kinda hard to explain, but it was inspired by davecode.me 2021.
The menu text will soon have color. It is currently semi-updated to only the content category.

everything changes so much
16.3.21
Welcome, everyone, to the Blazing Amazing Gigantic Website Animating Styling Revamping Update! (B.A.G.W.A.S.R.U.)
Here is a list of things that have changed ever since the update! Also, the update is for the entire day, so I'm free to add anything else while it happens!
I changed the background to one of my favorites - the scrolling diagonal stripes!
Links now have cool animations when hovering on them! Also, if you hover on an already selected link, your cursor will change to a NO sign.
Profile Links have been updated - now with hover effects! Things that cannot be clickable will have a red strikeout, with the cursor being a NO sign.
And the Profile Links also have a cool color scheme to match the colors of each site, similar to billwurtz.com! You can only see them when you hover on them - by default they appear black. Also, they have a slight border radius.
New selection color!
Dropped a few bytes on the questions page after I realized that PHP pages do not need HTML tags! Also, character limit was lowered to 1000!!! on the questions page
12.2.21
I FIXED THE HUGE QUESTION PAGE ERROR that stopped me from receiving questions. NO WONDER I haven't been receiving them!
25.1.21
about page fixes in the "what i use" section, added for other software
24.12.20
We now have a Disqus! So that people can discuss and stuff.
10.12.20-11.12.20
questions page HUUUUGE UPDATE!
Dropped few bytes; removed auto-answered questions! It's like lifting a thing off the website to be replaced with an even HUGER thing... which is the development of the "most popular questions" page...
HUGEST update: Added seperate pages for different result pages. (like success, question too long, nothing typed and banned pages)
7.12.20
Added info page to questions page.
3.12.20
Added a NO SPAMMING! rule to the questions page.
2.12.20
edited the homepage a tiny bit.
22.11.20
question.php: it now works on the questions page. just click on a question date to jump to the question page
12.11.20
Great news! Since SOMEONE has been posting BAD BAD questions on the questions page, we now have a function to log IP addresses.
AND, the Discord Webhook has a new format of logging. It is:
ip: [ip]
time: [date+time]
[question]
This way, we can track the troll (who was posting BAD BAD questions) more easily. And we can BAN him.
We also added RULES to the questions page, and a warning that you could be BANNED if you break them!
8.11.20
Try scrollbars. We now have a custom scrollbar. Look! =>
3.11.20
Updated the questions page. Now, the "question submitted", "you typed nothing", and "question too long" messages are now formatted with the website CSS. It's no longer plain. They are also colored depending on success or error. They also display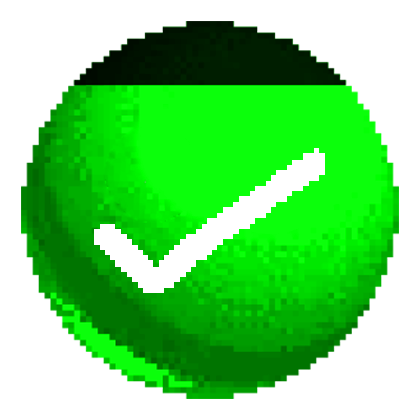 and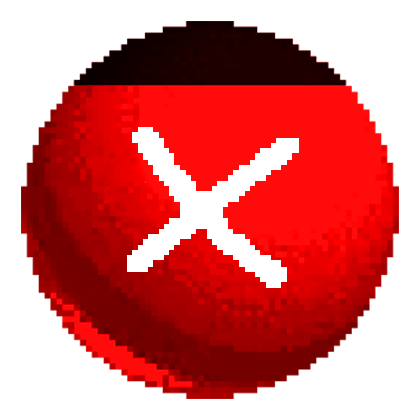 respectively.
27.10.20
We have started using HELVETICA!
24.10.20
index fix for the content page
optimized and updated all the links to the content page
18.10.20
removed the html extension of most pages
created the changelog page that you are viewing right now
13.10.20
added twitter account to the links
12.10.20
added earth (for joke) to the links
7.10.20
changed the text of homepage
<meta> viewport fix
CSS optimizations: img class=emote resizes the image to 1em, making it an emoji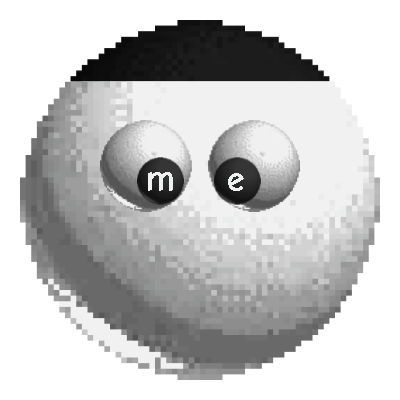 6.10.20
website is now HALF-width!
moved the contact page to the homepage
22.9.20
<meta> titles, description, and image
19.9.20
created the q&a page
18.9.20
created the blog on the content page
1.9.20
created the pictures category on the content page
fixed the ÂÂÂÂÂÂÂs
31.8.20
30.8.20
website is live!
29.8.20
created the contact page (note: moved)
27.8.20
prepared for going live; added icons to determine the creators
23.8.20
created the games sub-page on the content page
27.7.20
created the things sub-page on the content page
10.7.20
created the content page and its sub-pages
started uploading content
9.7.20
started working on the website
created the about page